What features a parental control should have 22/10/2017
A parental control is essential in today's society with all the devices minors have at their reach.
The fact minors get devices at an earlier age makes this type of services more than necessary.

For this reason, a parental control needs to have some features parents consider crucial.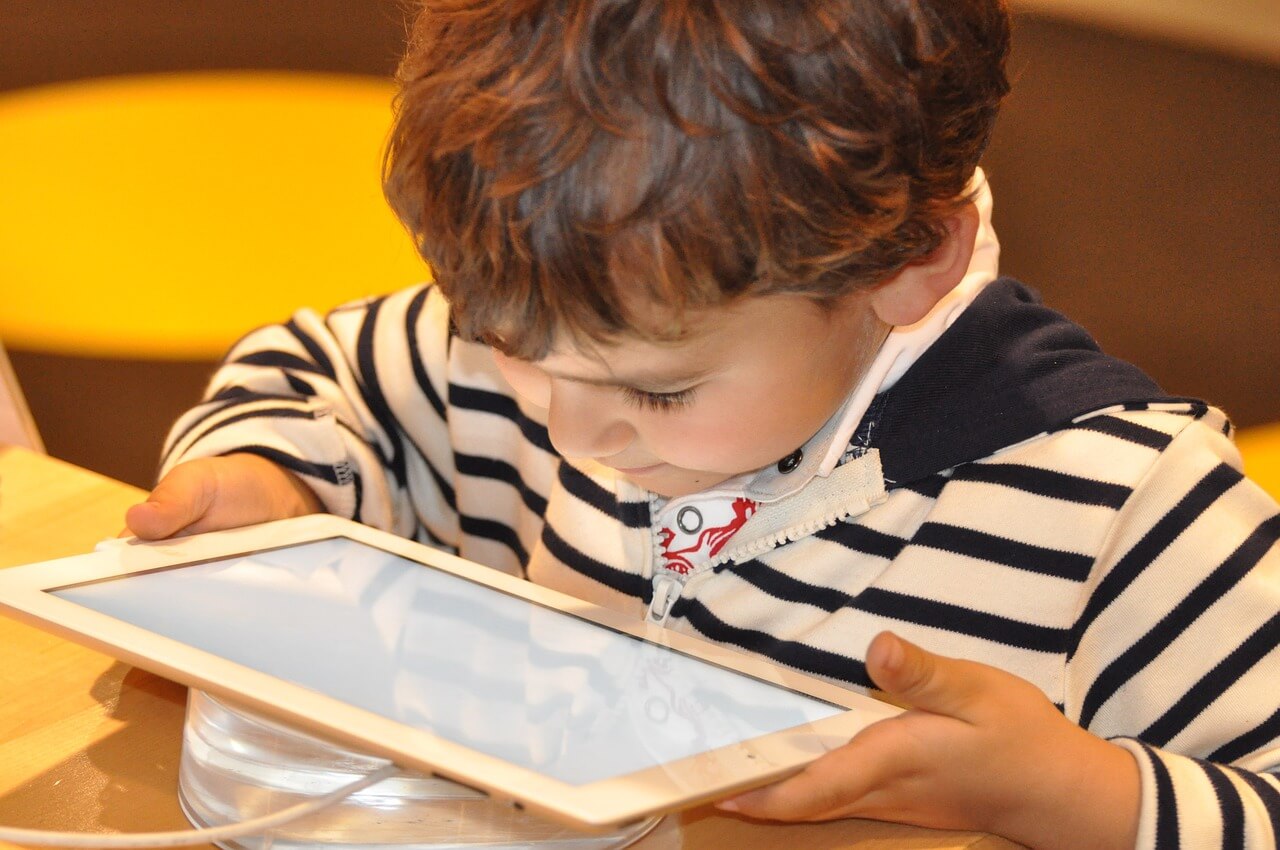 Parental control features
After developing a parental control tool such as SecureKids for two years, we learned what parents consider important to make sure their kids are safe on the internet while using devices such as smartphones or tablets. The importance of parental controls has been growing as well as the features they have and offer to protect minors. After having listened to many parents worried about their children's safety on the net, we have created a list with the best and most needed features for them. These features are the following ones:
Web Control: web content management is the first key features for parents.
App Control: Avoiding minors using non-suitable apps for them is another key feature.
App time limit: Parents want to limit the time their children spend using apps, so this is a highly demanded feature so they can set a time limit for apps.
Breaks: Another feature which parents rely on is breaks, setting breaks in specific time frames so the device is locked and they cannot be used.
Geolocation: An essential feature for parents is geolocation, they use it to know where their children are at any moment.
Statistics: Parents also demand statistics to know on what their kids are spending time using their smartphones and how much time they spend on it. So knowing how much time they spend and on what they spend it, they know whether their children are making good use of their smartphones.
These features make a parental control the perfect tool for any family around the world. You can find these mentioned features available for free in the parental control of SecureKids.
You can get the parental control of SecureKids on Google Play. Don't forget you have a 15-day trial with no limits.
By Grupo Deidev
v0.23 10MB
50.000 - 100.000
Qualities any good parental control should have
Obviously, a parental control should also have some qualities so they can be considered useful for parents and safe for children. Parents using SecureKids consider these qualities the following ones:
The speed of data update is important to keep the devices protected in a fast way with the latest protection measures.
Minors privacy is essential so minors feel safe while using their smartphones or tablets.
A unique parental control to manage different devices is vital to keep an efficient device protection.
Having a great number of features which make parental controls the protection minors need.
Awareness among minors of the threats and dangers on the internet.
Transparency with minors. Making them aware of the use of parental controls.
Proper and consistent use of parental control between father and mother to avoid trust issues between them and their children.
Consensus between parents with their children about the settings used in the parental control.
Parental control should have all these essential features to become a useful tool and it should not be used as a division tool in the family.
Our experience on parental control has made us write this article on how parental control works and how they should be used. If you want to share your opinion on this topic or if you have any suggestions, just leave a comment here 🙂